THANK YOU!
Laura Explains Day Of Giving
Thank you for taking the time to help share the word about our day of giving. The goal of our day of giving is to raise some money to help bring more kids to camp that couldn't typically afford it. Last year we raised over $26,000. Can we do it again!? With your help I think so!
The cool part is that you are make it possible fo us partner with low income schools, homeless shelters, community organizations, and families that just need some help. Thank you!
WHAT YOU CAN DO
The goal of this page is to give you a framework to help spread the word. You can make a huge difference by helping us spread the word.
Please start by changing your profile picture to the one below and then try to be as active as possible on Instagram and Facebook today.
PROFILE PICTURE
Right click to download
It would mean the world to us if you made this your profile picture for the day. You can say something like
"I am changing my profile picture to help Camp Stomping Ground bring more kids to camp. Check out what they do here...
https://campstompingground.com/day-of-giving"
SOME OTHER WAYS YOU CAN HELP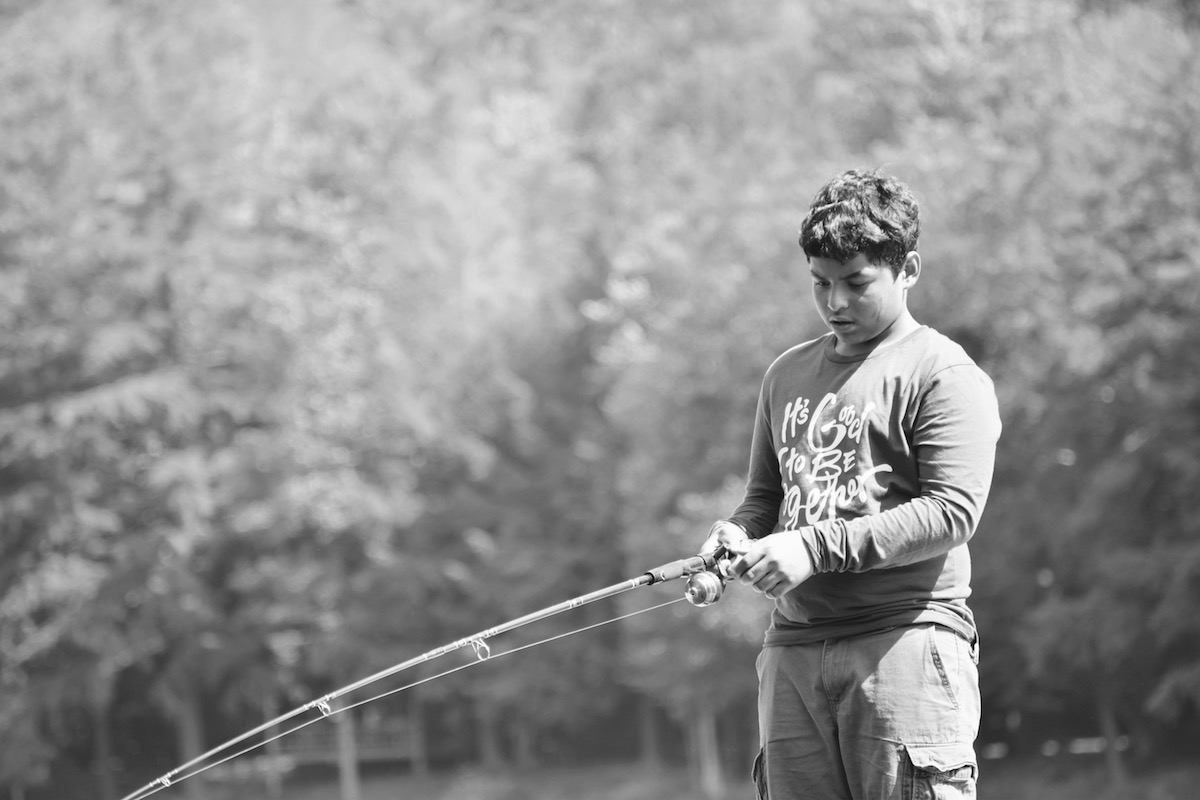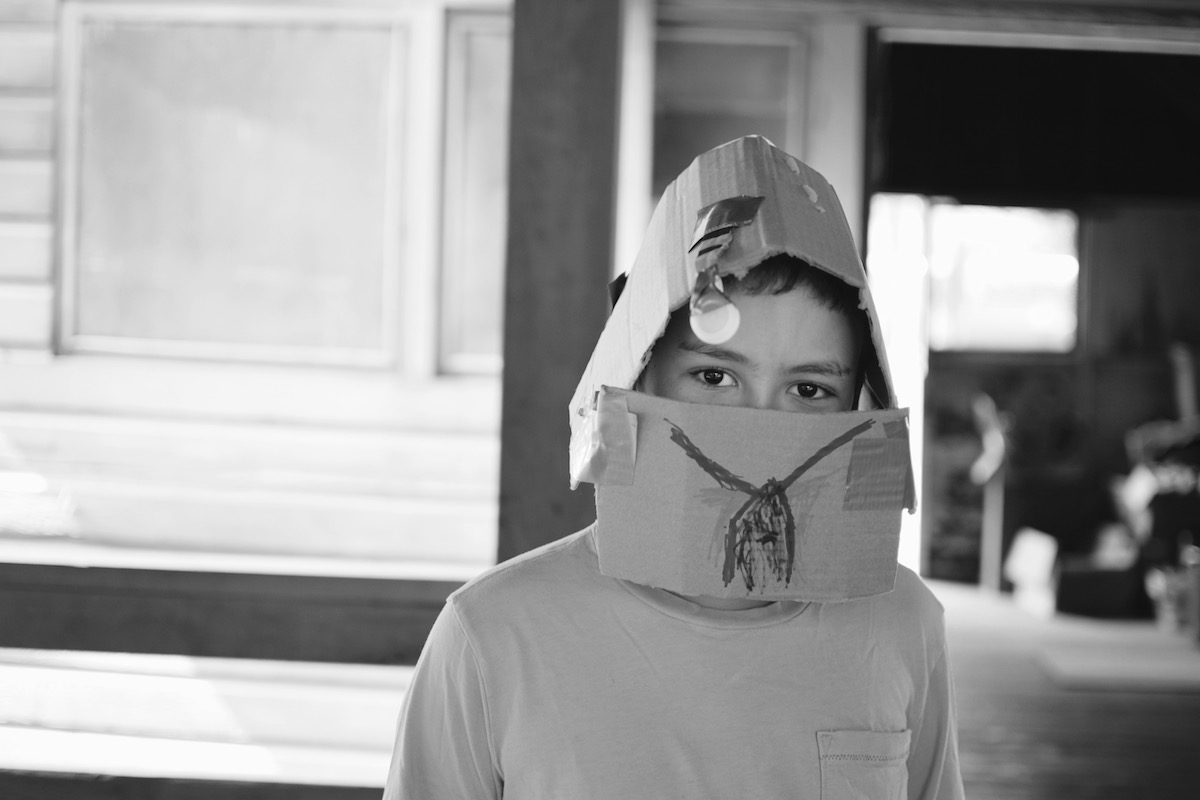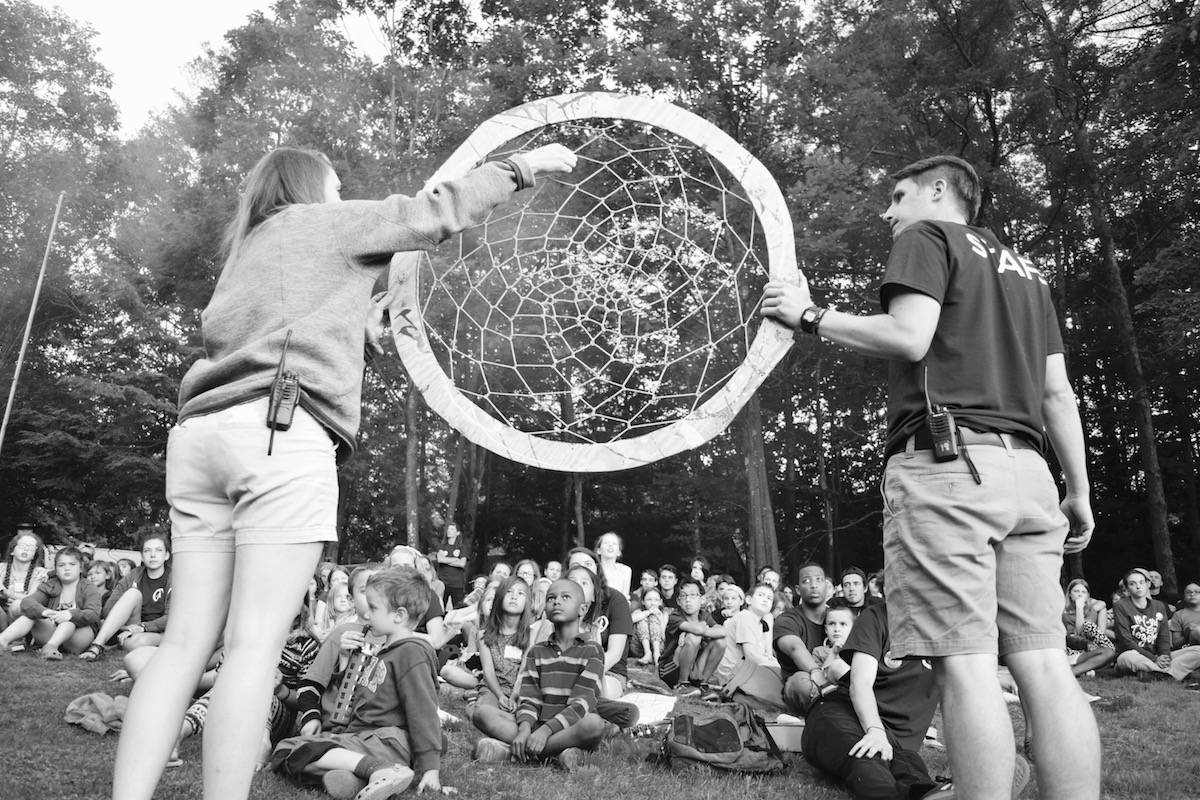 We APPRECIATE you so much!
Thank you so much for helping make this dream come true. 4 years ago when we started Stomping Ground we could not have imagined how much love, support, and excitement we have gotten from you, campers, and so many more people. Running Stomping Ground is a dream come true for us.
We have never had to turn any campers away for financial reasons. Being able to do it in a way where we can continue to stay true to our belief that all kids deserve a camp experience regardless of family income or ability to pay is a proof that there is so much good in the world. Thank you for all your love, support, and impact. I don't think you know how important you are and how much we value everything you do.
Stomping Ground would not be Stomping Ground without you. THANK YOU!
Jack and Laura